Tackling chaos and complexity as an education leader without losing your mind - FREE Online PD for principals​ and childcare directors
Categories: ParentTV

ParentTV has partnered with Randstad​ Education to deliver an amazing 6 part online professional development series for FREE presented by internationally renowned expert, Jason Gibson.
This 6 part leadership series is specifically for principals, childcare centre directors and any person who is currently leading an education community of staff, parents and children through this unknown and everchanging complex time we find ourselves in.
Session 1: Key Leadership Actions to tackle chaos and complexity without losing your mind
WHEN: Tuesday 8th September at 11am (AEST)
WHERE: Online via Microsoft Teams
HOW: Register via the link below
COST: FREE

At the completion of the session, participants will be able to:
Describe 4 leadership strategies to effect positive change in your school/centre.
Identify 3 common factors that negatively impact school or centre leader performance.
Articulate 2 steps to immediately implement that will have a targeted impact on your education community.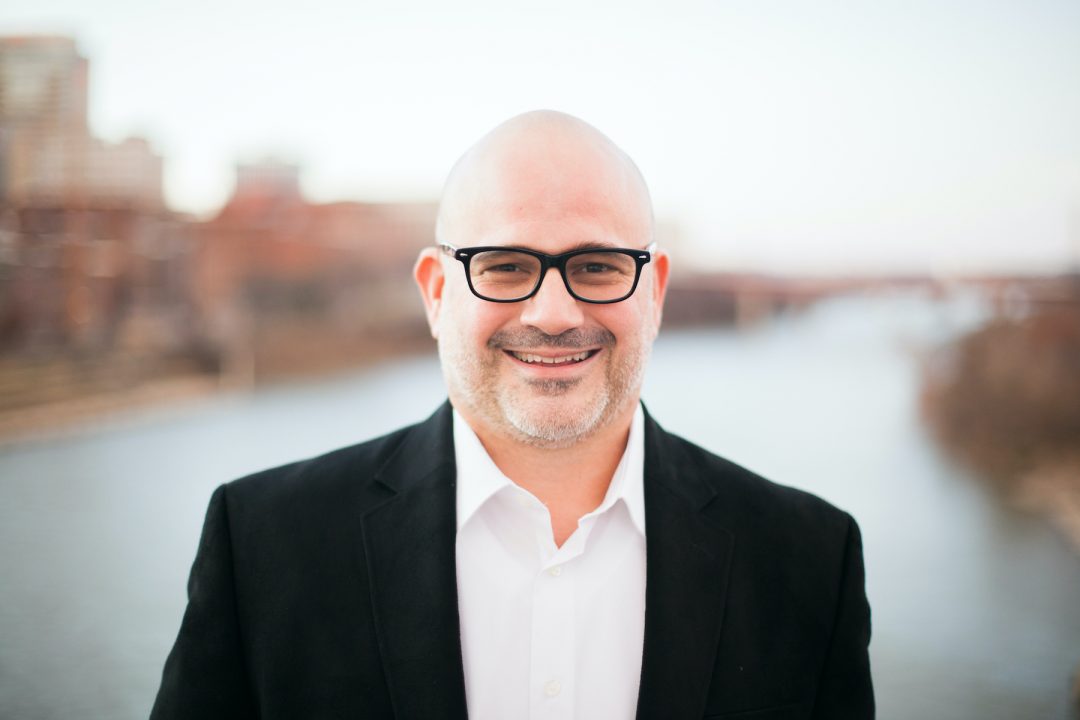 Jason Gibson has been working for the last 10 years as the director of one of the leading counselling centres in the US seeing over 12,000 families a year. Prior to that he was a learning and behavioural consultant working with school districts, early learning centres and treatment facilities across the US supporting children and adolescents with social, emotional or behavioural issues. With degrees in psychology, social work, and education, Jason's peer-reviewed research has been published in journals such as "Topics in Early Childhood Special Education", "Closing the Gap", and "Education and Treatment of Children with Developmental Disabilities". His most recent research has targeted how to leverage web 2.0 technologies for student intervention delivery and professional development.
We know how difficult it is to manage everything. The everyday running of your school, looking after staff and the increased pressure to lead the wellbeing of those in your community.
We see you. We want to help.
Don't forget to register and we'll see you on Tuesday 8th September!