Parenting in the pandemic: How to help your kids feel safe in a time of unrest
Categories: General Parenting
So, you're probably feeling overwhelmed with all the posts about hygiene and social distancing and self-isolation, right? You may be feeling a bit frustrated at the debate over whether or not our kids should be at school, and whether or not we should be at work, too. It's hard not having all the answers, and there's a fair bit of stress and anxiety in our community right now. But, the last thing we want is for our kids to pick up on it and attempt to carry the stress of a pandemic on their little shoulders. We can't let that happen.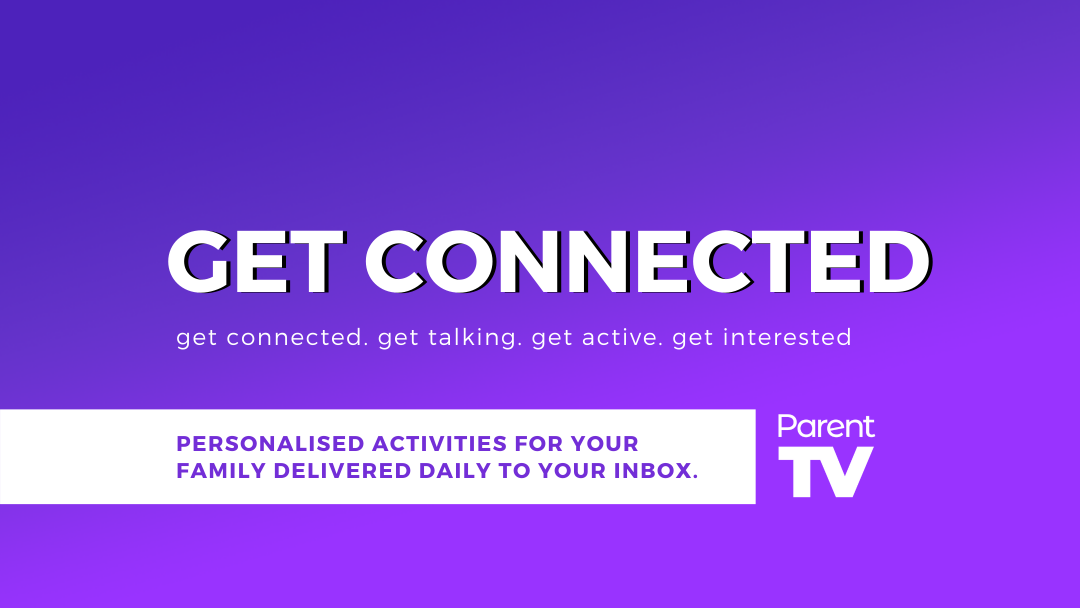 So, now more than ever, we need to do what we can to help our kids feel safe. We need to step up to our roles as the carers and the leaders, we need to protect and reassure and hold our little ones tightly if they're feeling scared.

As you already know, we've got a pretty excellent team of parenting experts in our ParentTV Rolodex, and, if anyone knows how to help our kids through this time, it's them. They've been hitting the socials hard this week with their best advice and wisdom about how to calm and care for our kids right now and they've really come up with the goods. So, to save you time, we've rounded up all their advice, distilled it down, and compiled it for you here.

Make a cuppa, take a moment and equip yourself with everything you need to know about parenting in the pandemic:

Your children will be looking to you to be in the lead for all of this. You need to summon your swagger and put yourself forward as your child's north.
Control the narrative: Your children will be talking to other children and they will catastrophise. You want them to get the information from you, so they don't craft their own endings.
Be relaxed and breezy in your attitude when answering their questions. Give them the facts and move it along.
If you are buying into the mass hysteria about this, then your child will pick up on your energy. Move through this with optimism, certainty, hope and empathy, for your children.
Turn off the media. You need to be the source of information for your child, not the news.
Model resilience by making a positive statement about what's going on. Our brains will choose to either take action or panic. Model to your kid that you are choosing to take action (by being extra careful about washing hands etc).
Kids will only take a few key messages. Choose them carefully. A good one is: Most people will be fine.
When there's unrest, we have to try and keep our home life as stable as possible. Keep up routines, expectations, chores, conversations and make it business as usual as much as you can.
Don't just talk with your kids about what's happening now. Talk about Christmas or other family celebrations you have coming up, too. Instil that hope and excitement about the future in them, because that inoculates against fear.
Take the time to prep some activities that your children can do. From working on an art project to jumping on the trampoline, baking or writing, list down anything they find fun. This will give you a plan for when they say they're bored.
Whatever we repeat, we reinforce. Kids need to know that this situation is temporary, and we need to be consistent in telling them so. Use clear, repetitive language to make your points.
With thanks to Dr Vanessa Lapointe, Michelle Mitchell, Jason Gibson, Claire Orange, Maggie Dent and Dr Jodie Lowinger.